We are located in San Diego county, in the country town of Ramona. We have raised Vizslas since 1981. Our Vizslas are bred for temperament, sociability, confirmation, and field ability They are excellent companions and/or hunters. Our pups are raised in a family environment. I, my husband, and our son make sure they are handled, cuddled, loved, and played with daily. Even though they are high energy and need daily exercise, they are easy to train because they are very intelligent and want to please. Because of their devotion to family and adaptability, they make a great inside/outside dog. They are sensitive and respond well with praise and positive reinforcement. If you want a family dog that loves being with you (hence the nickname "Velcro vizslas"), and enjoys the indoors as well as the outdoors, the Vizsla is for you.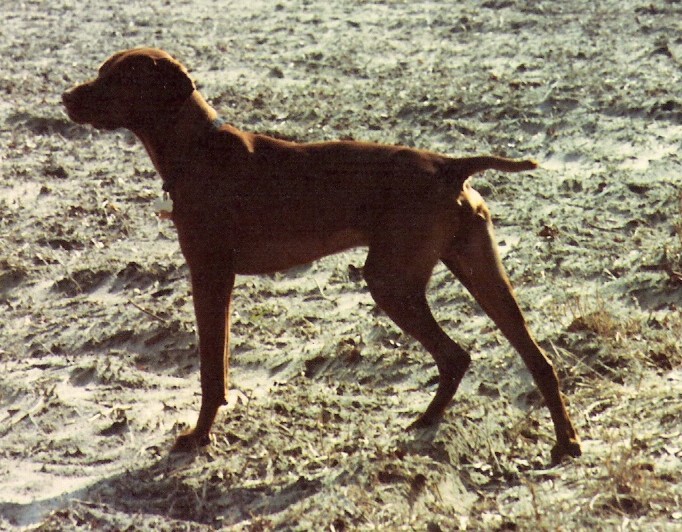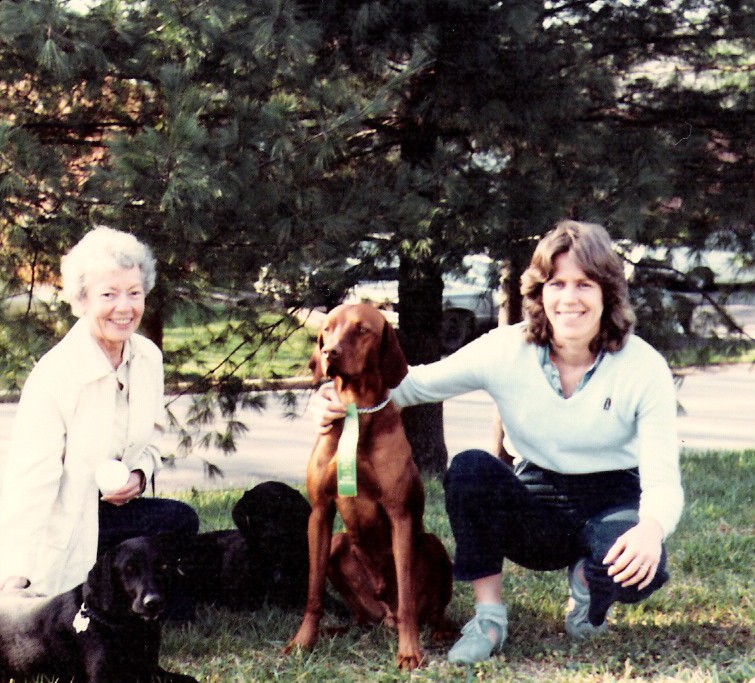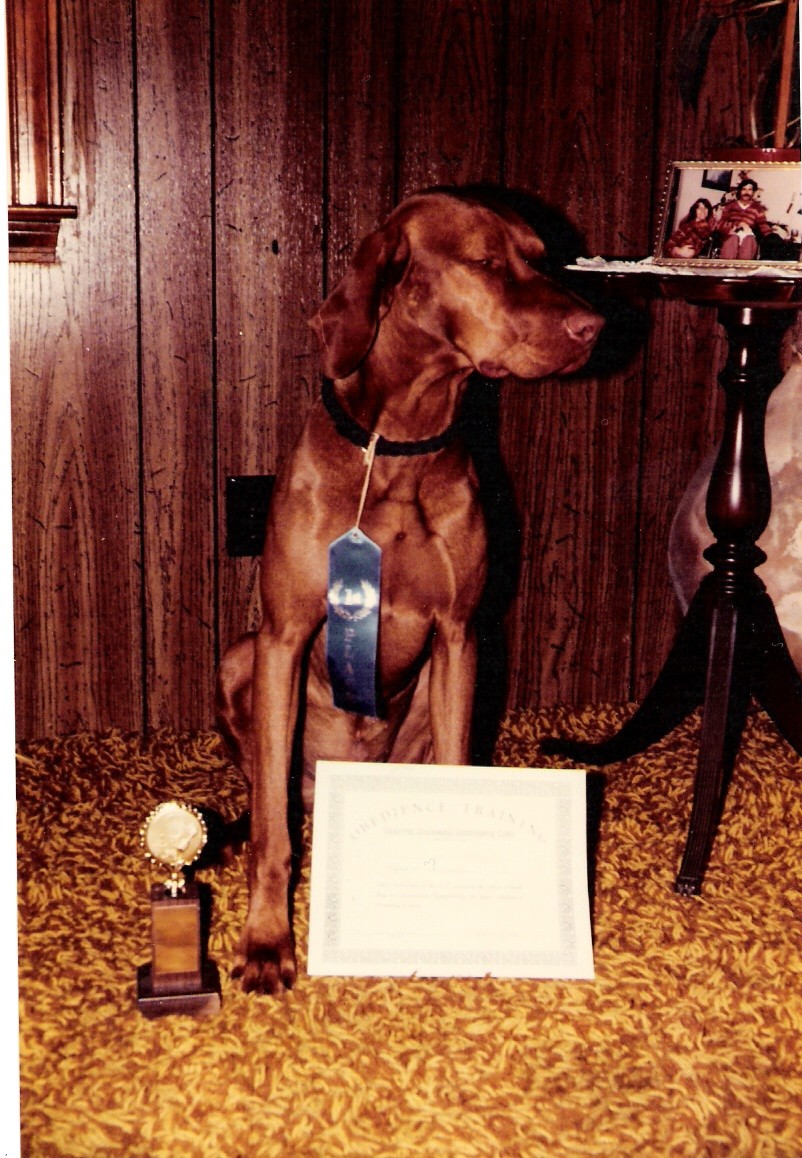 It all started in May of 1981. My co-worker brought a 3 month old vizsla pup to work. She couldn't find homes for her purebred, papered pups because "no one's ever heard of them"! We couldn't resist those big golden brown eyes and long floppy ears! Thus began our 30+ year adventure with Vizslas. The greatest adventure ever!!

Sir Rusty the Majestic of GM, CD CDX
"Rusty"
1981- 1991

"But as for me and my family, we will serve the LORD." Joshua 24: 15d (NLT)

(and a little tidbit of our Vizsla history)

Jacob's Gold'n Latter
"Jake"

1995-2005

Reddog Ranch Sierra

"Sierra"

born 2000

retired 2007

Reddog Ranch Rocky Mtn Sonshine

"Sonnie"
born 2006
retired 2012
Reddog Ranch Rocky Mtn Moonlight

"Luna"
born 2007
retired 2014
Reddog Ranch Rocky Mtn Sweet Jasmine

"Jazz"
born 2013
retired 2017