New Litters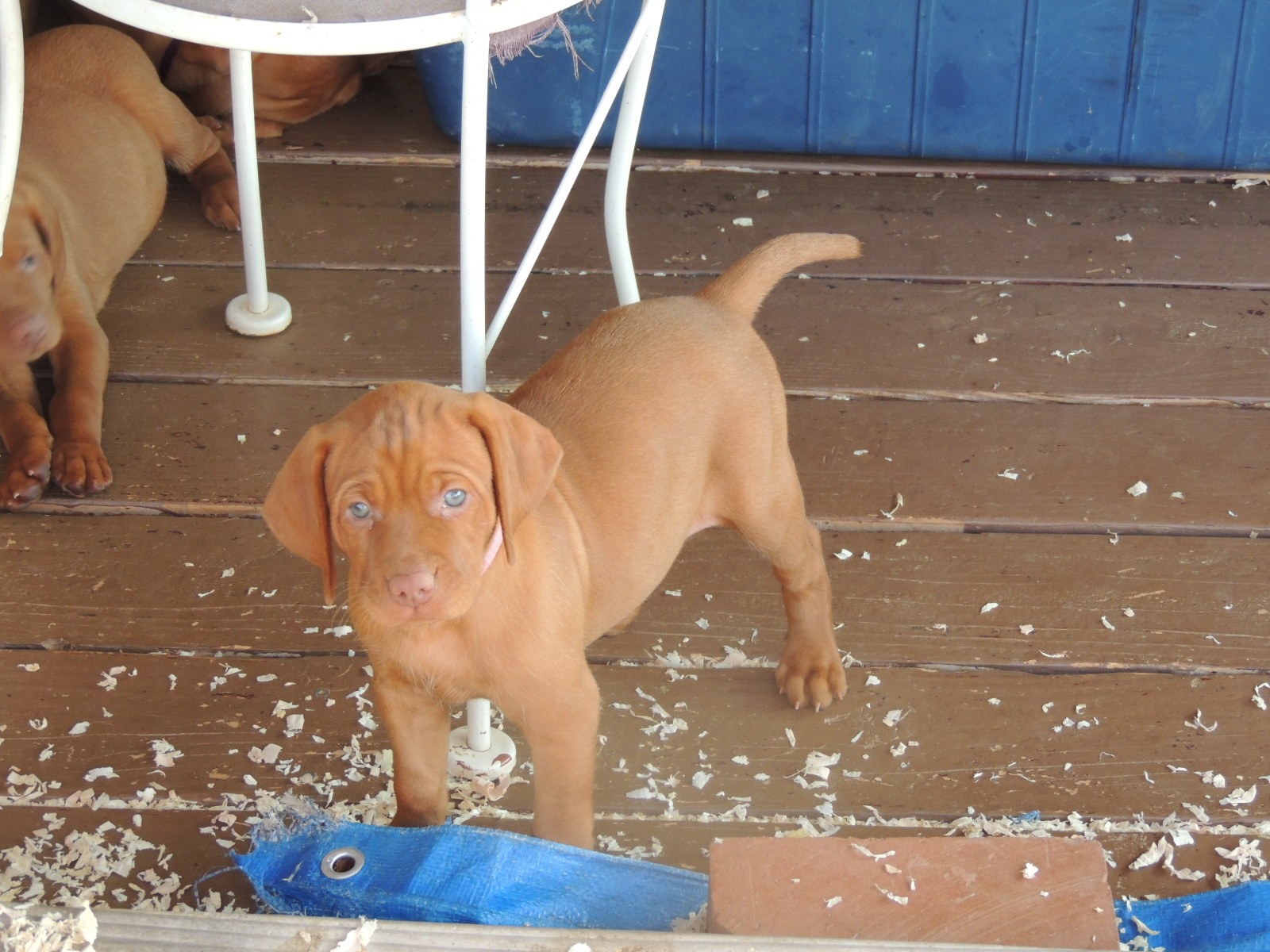 Gracie x Zion had a litter on April 21,2016. They had 6 handsome boys and 2 beautiful girls! The pups are now with their forever families. Below are some pics from this litter.
"For you created my inmost being; you knit me together in my mother's womb. I praise you because I am fearfully and wonderfully made; your works are wonderful, I know that full well." Psalm 139:13,14 (NIV)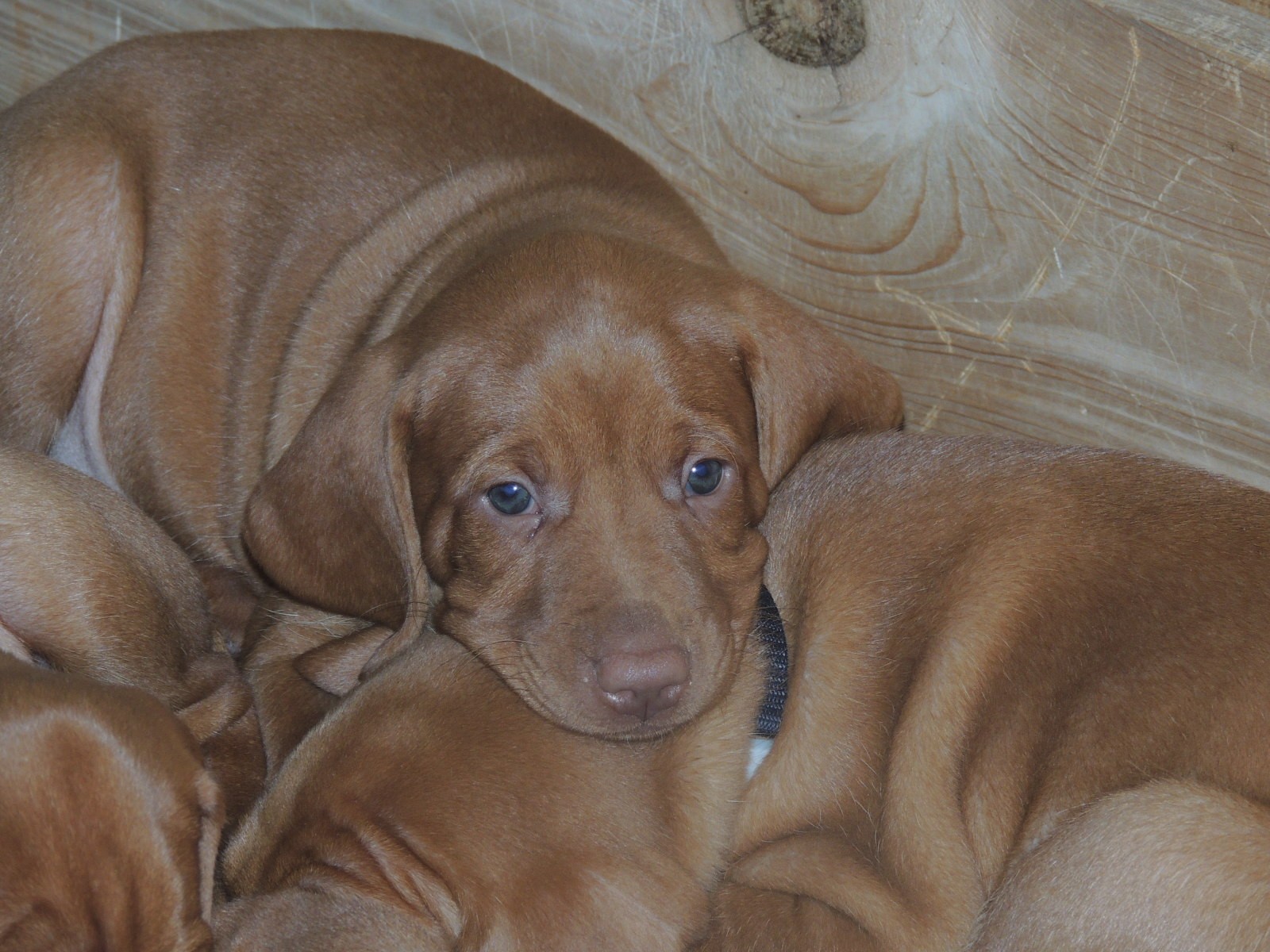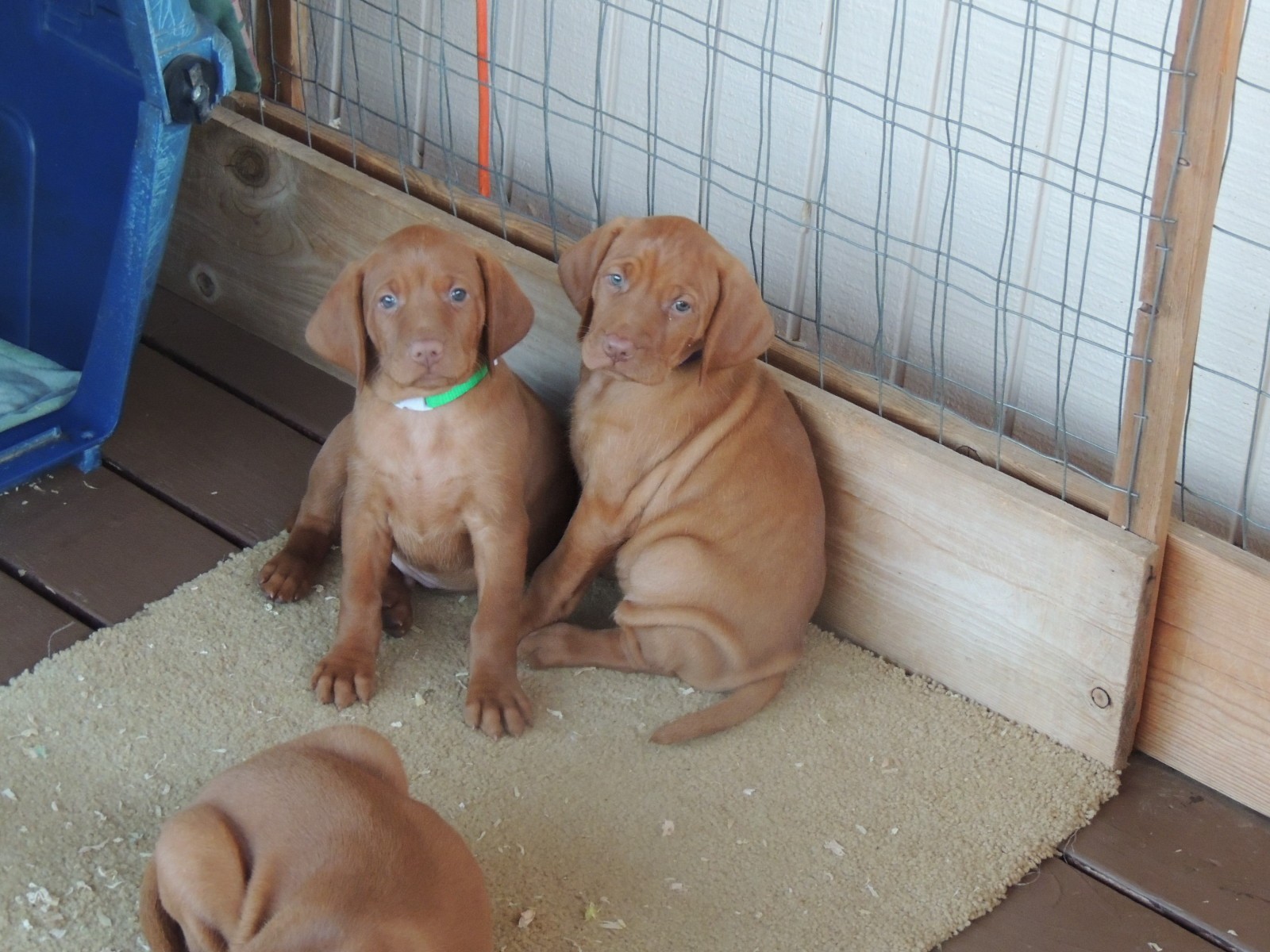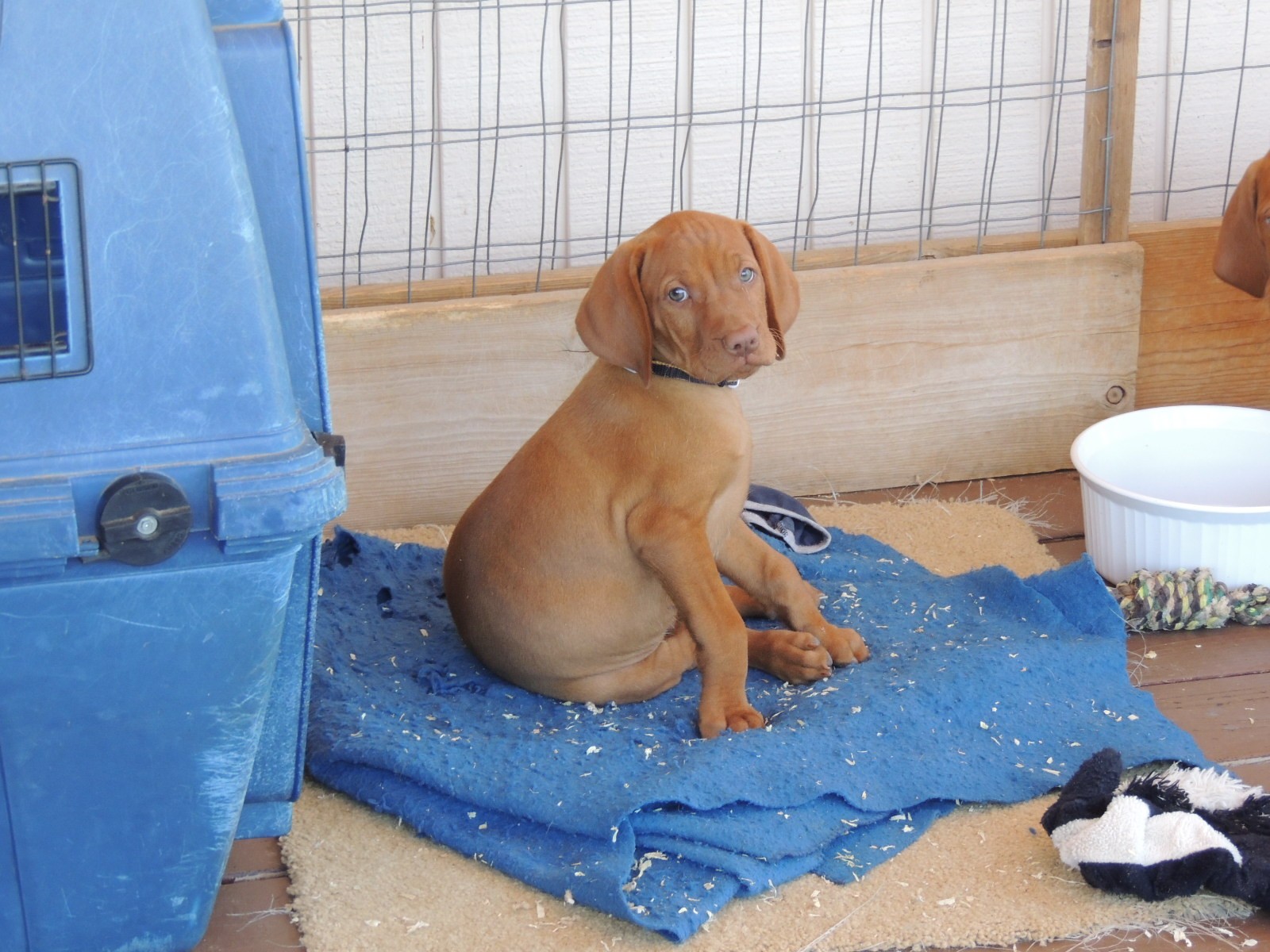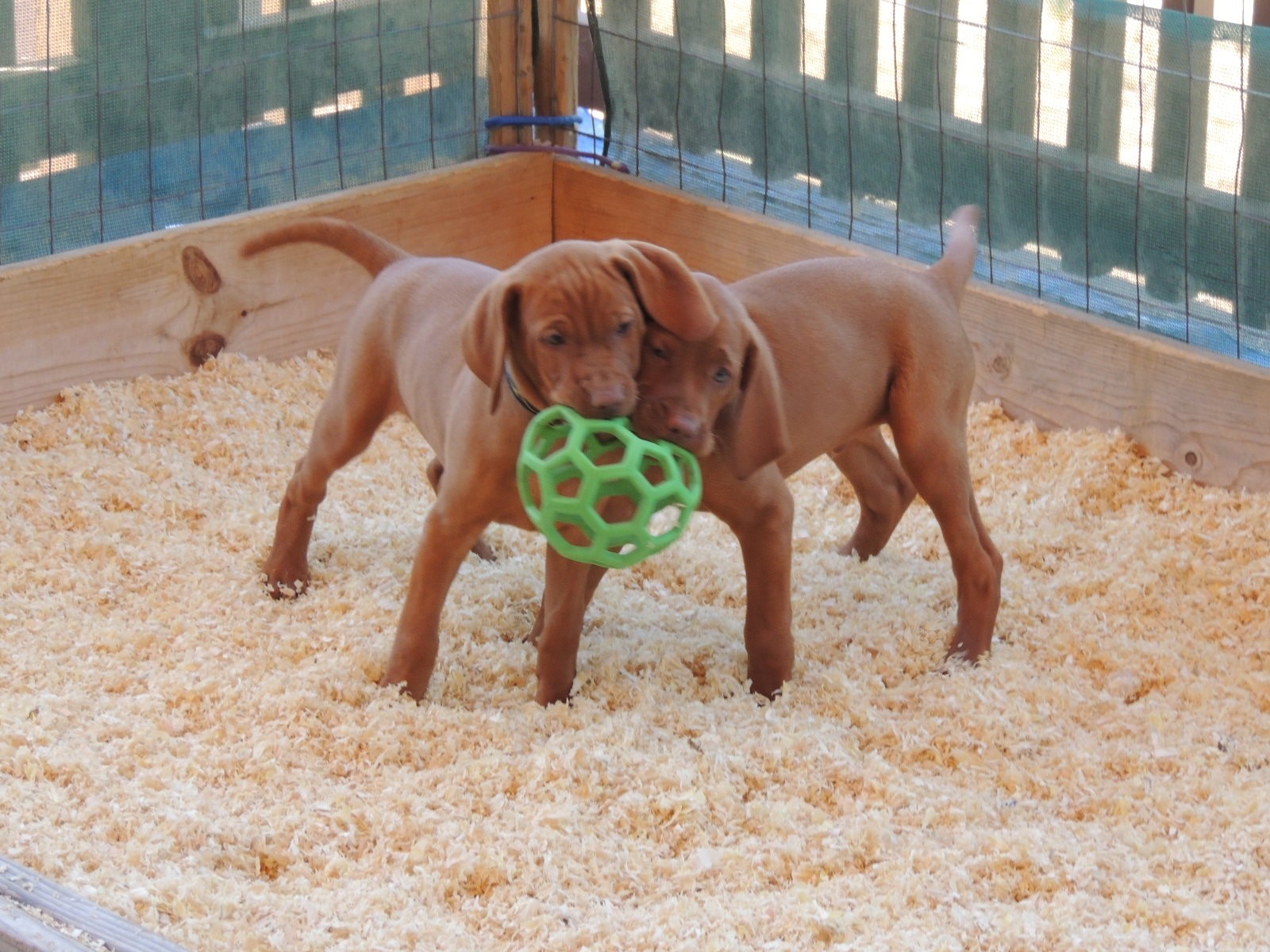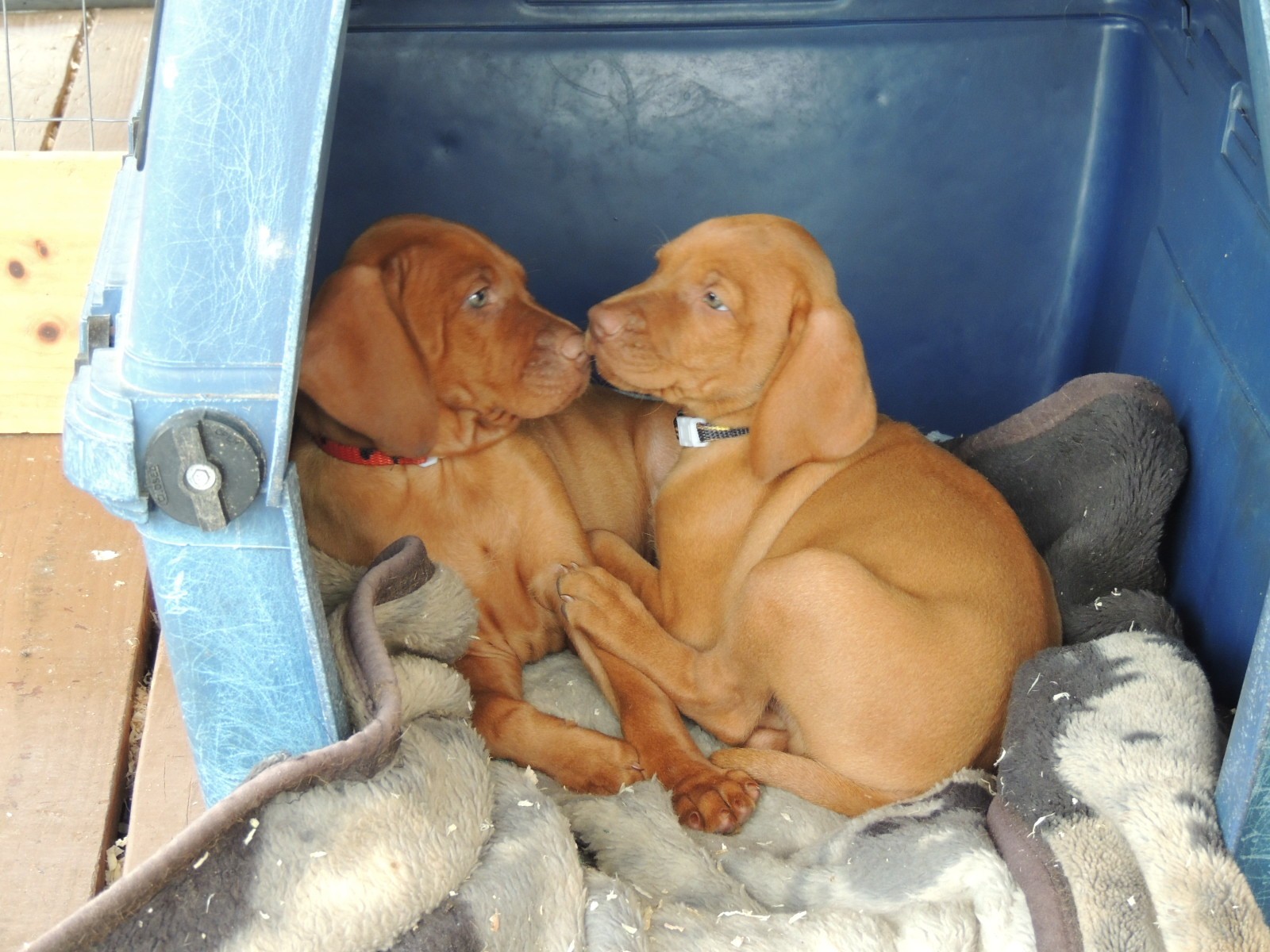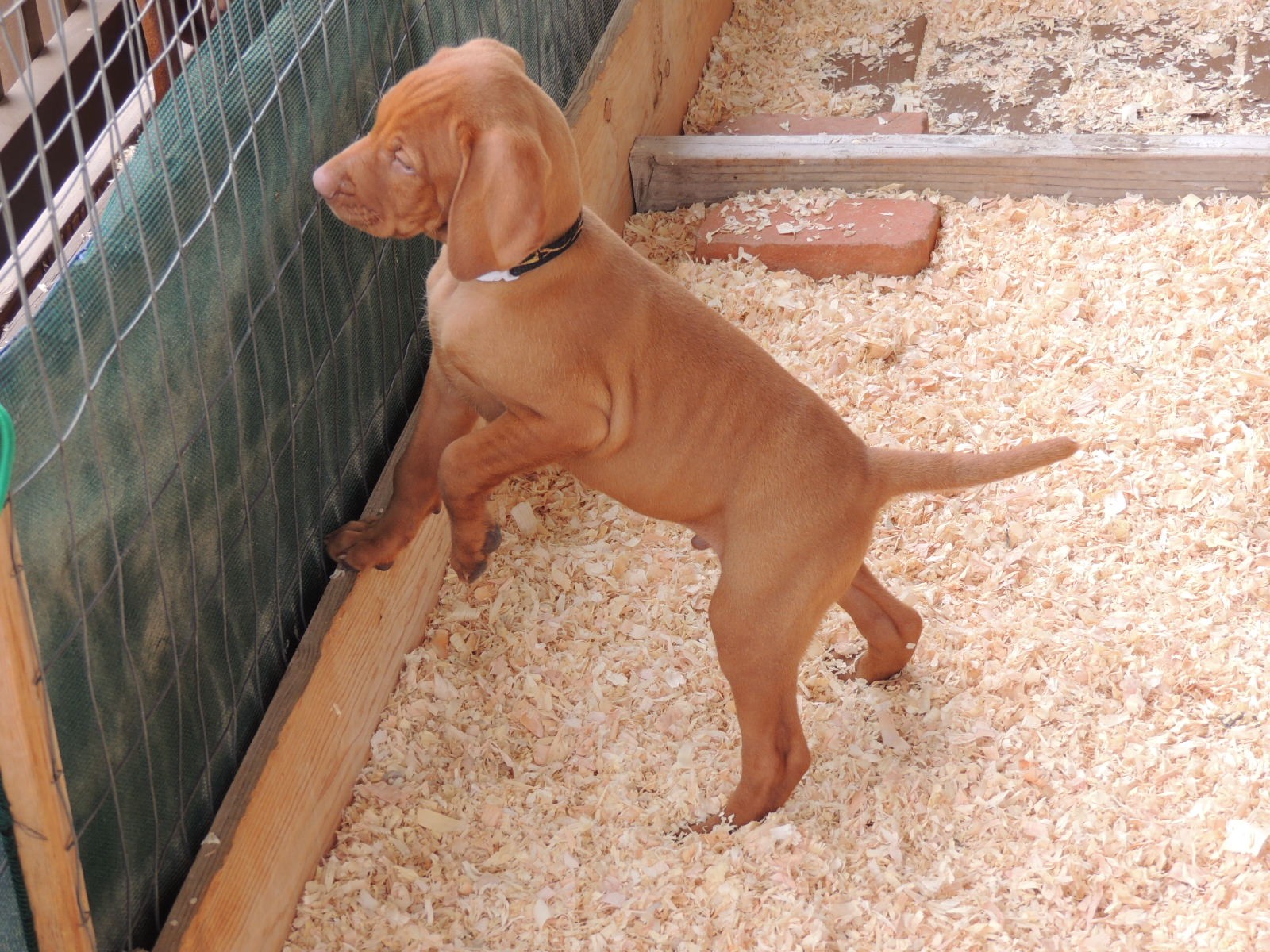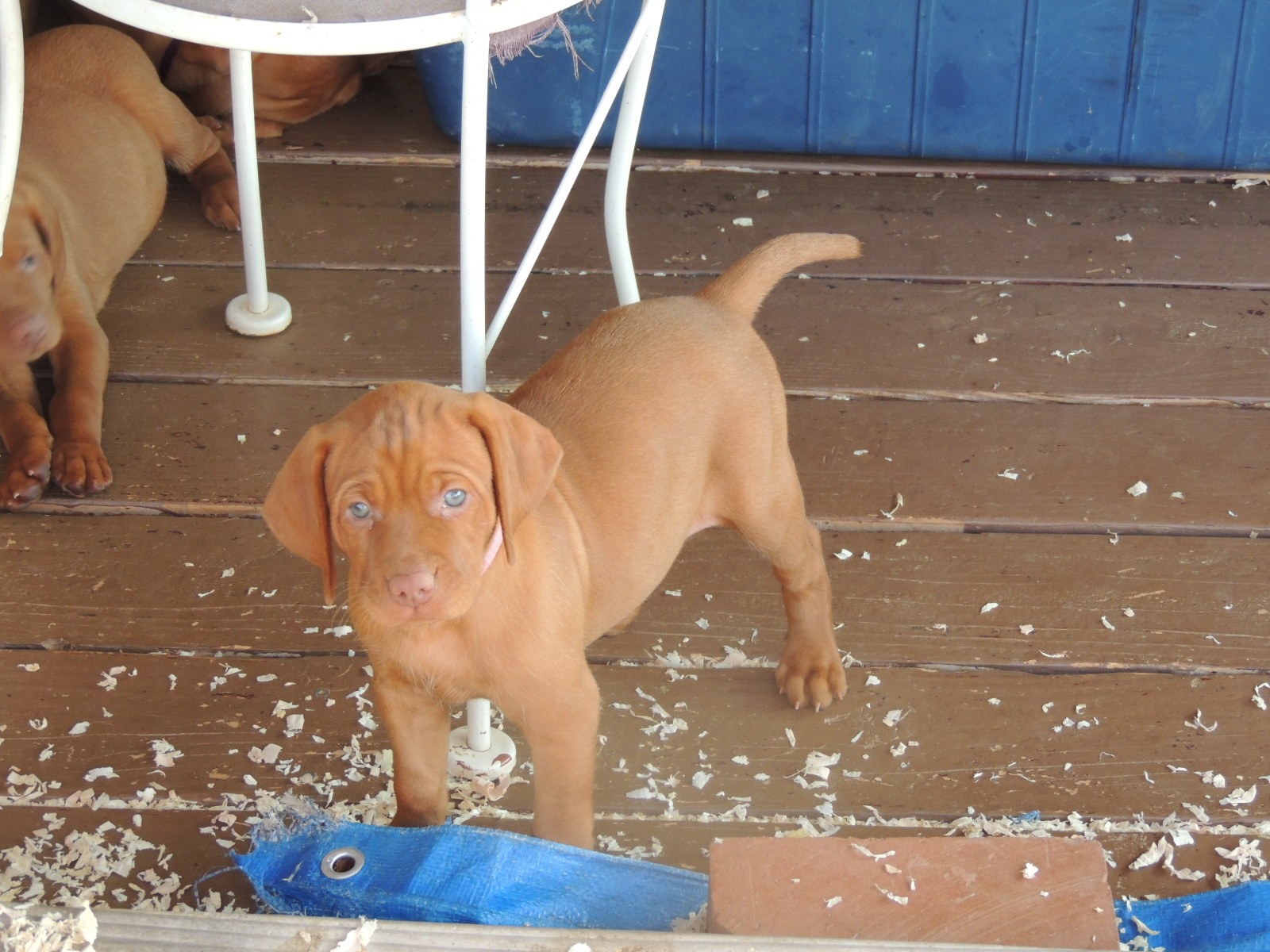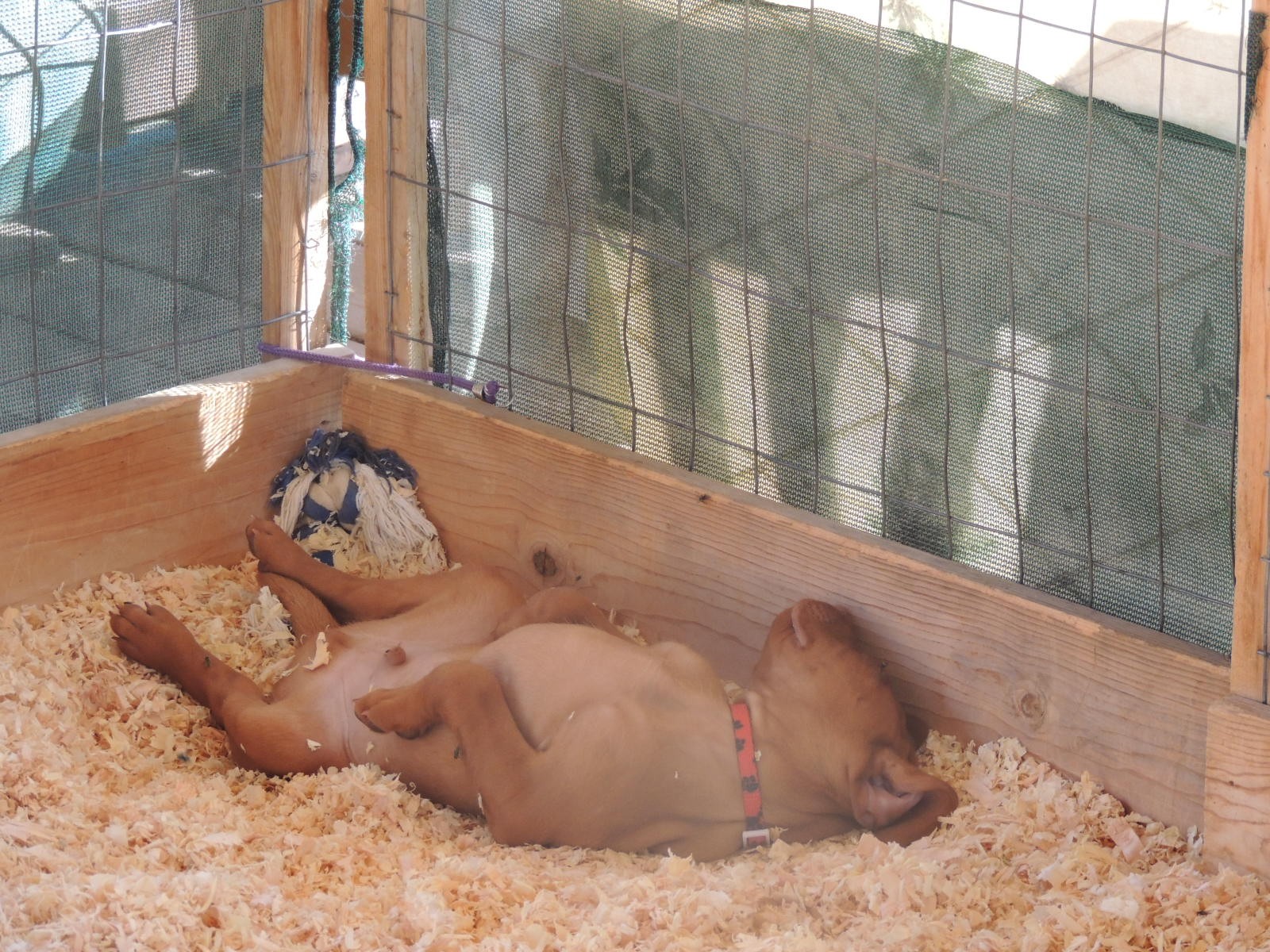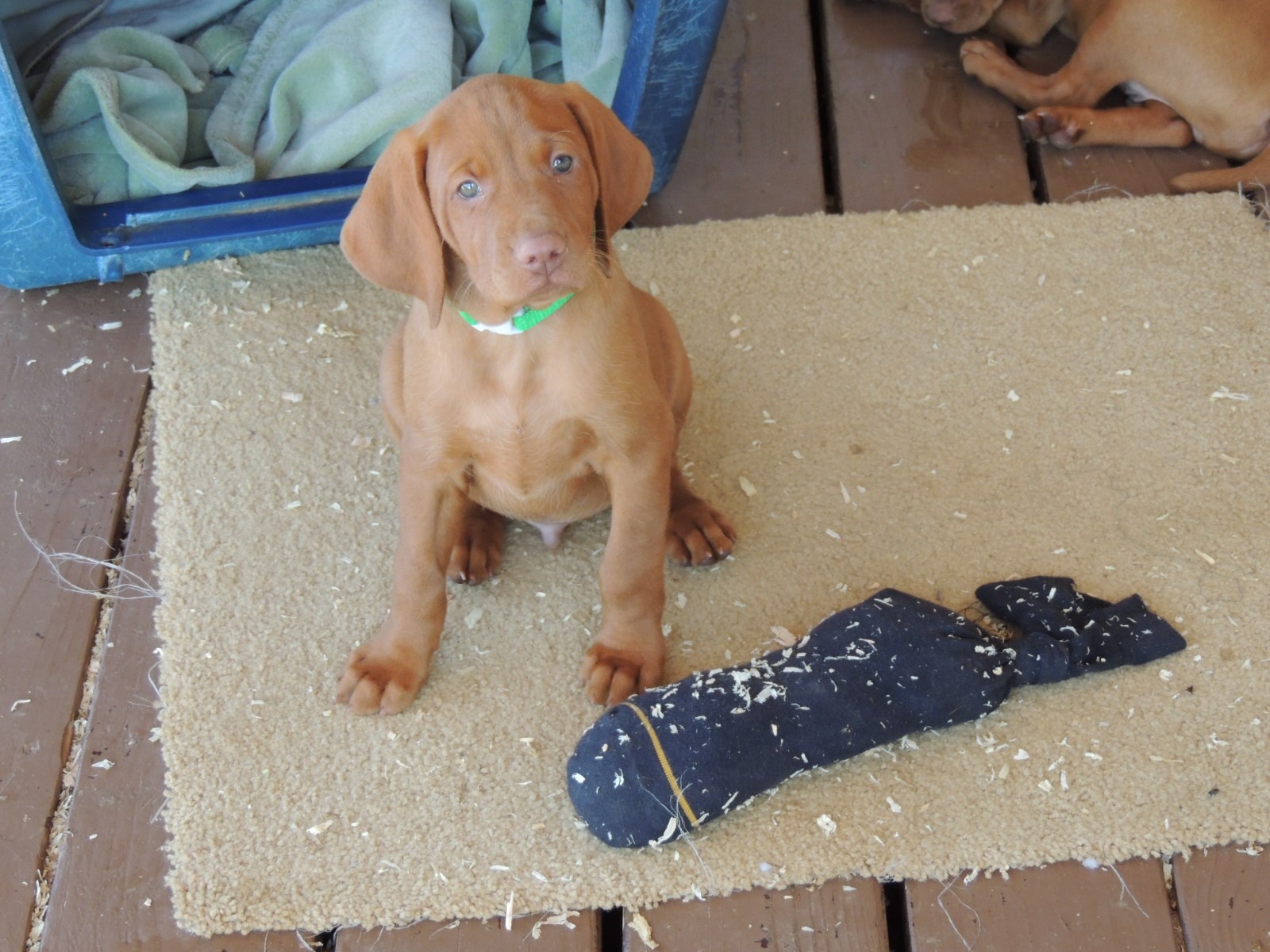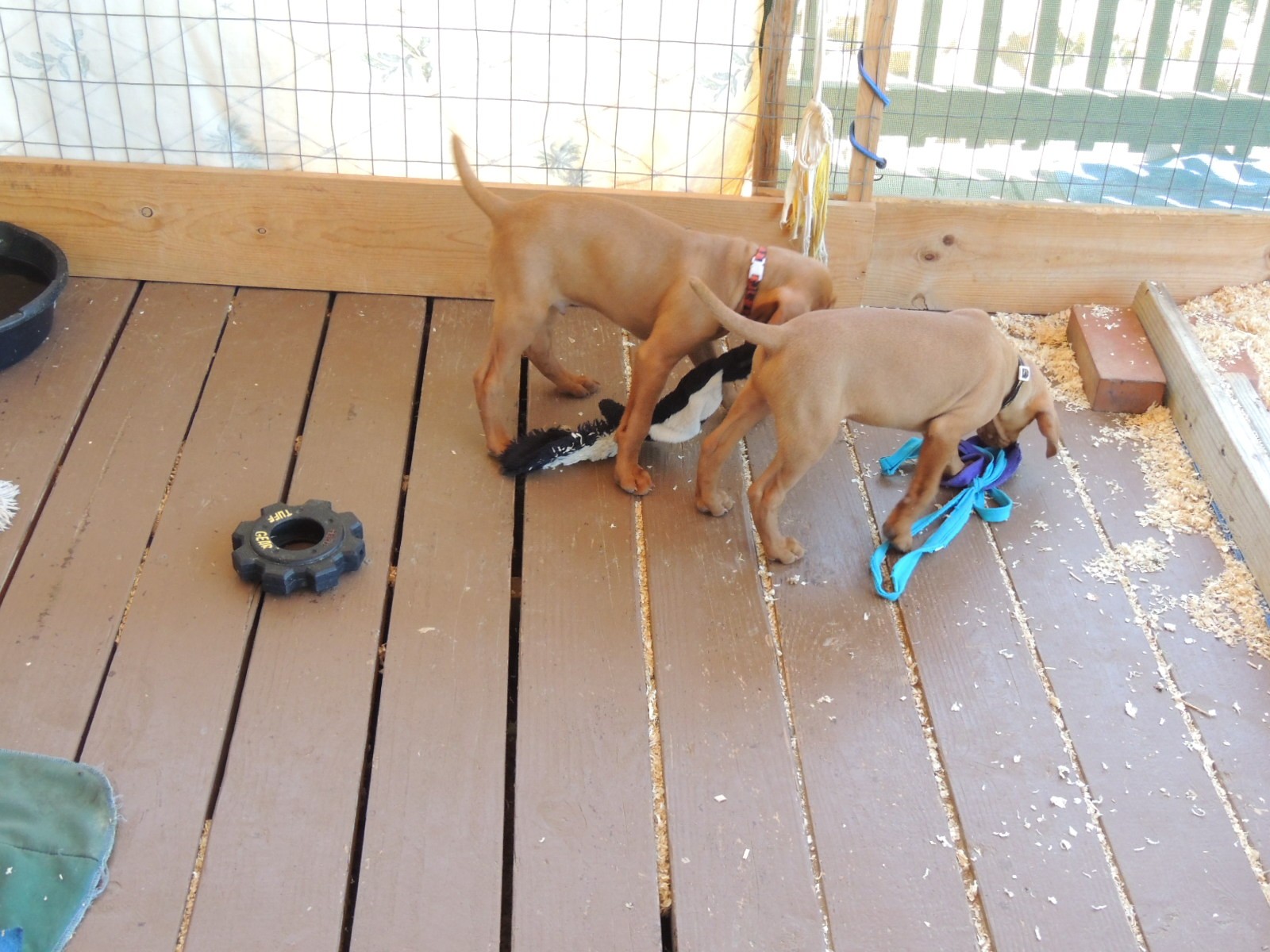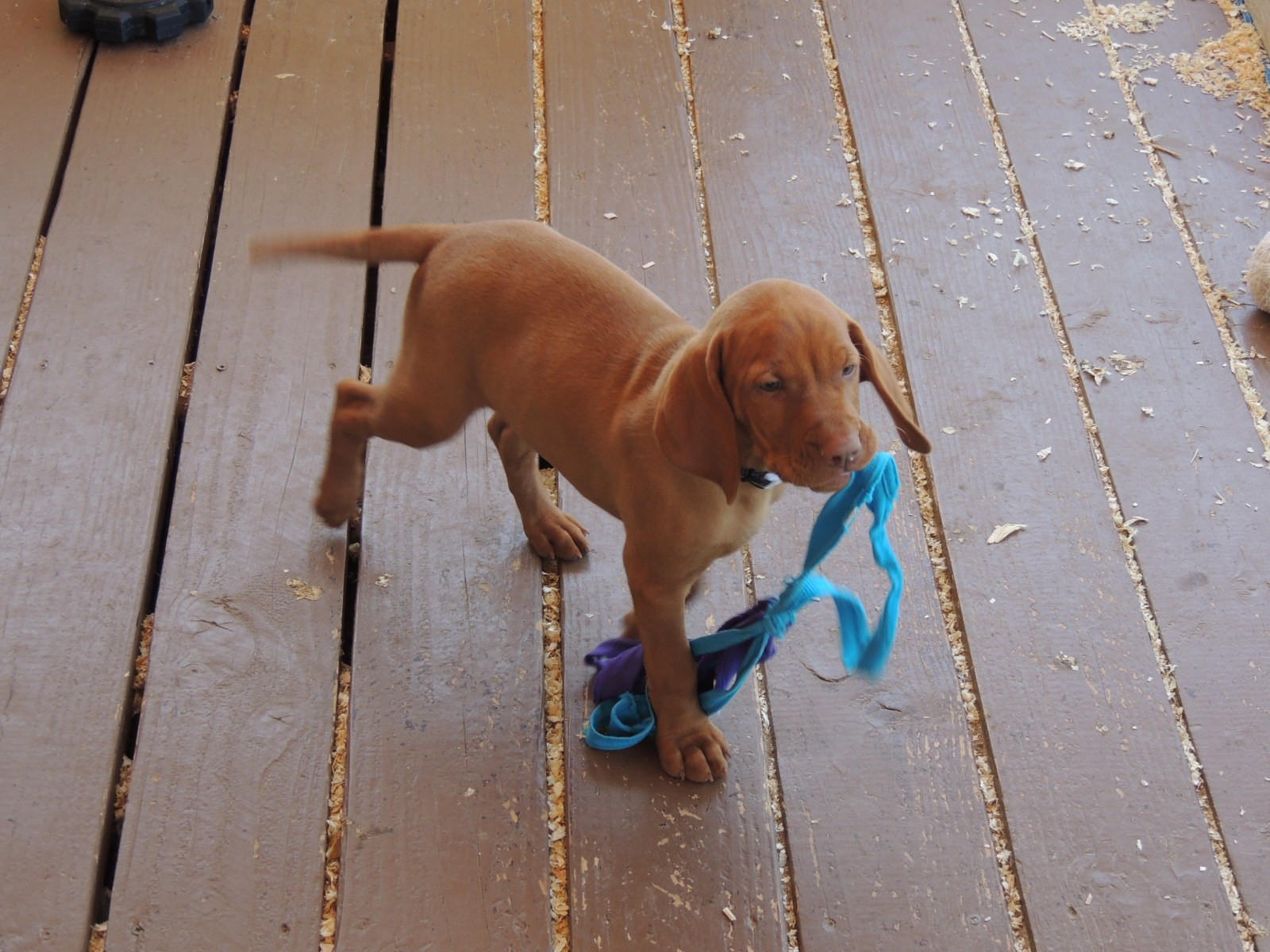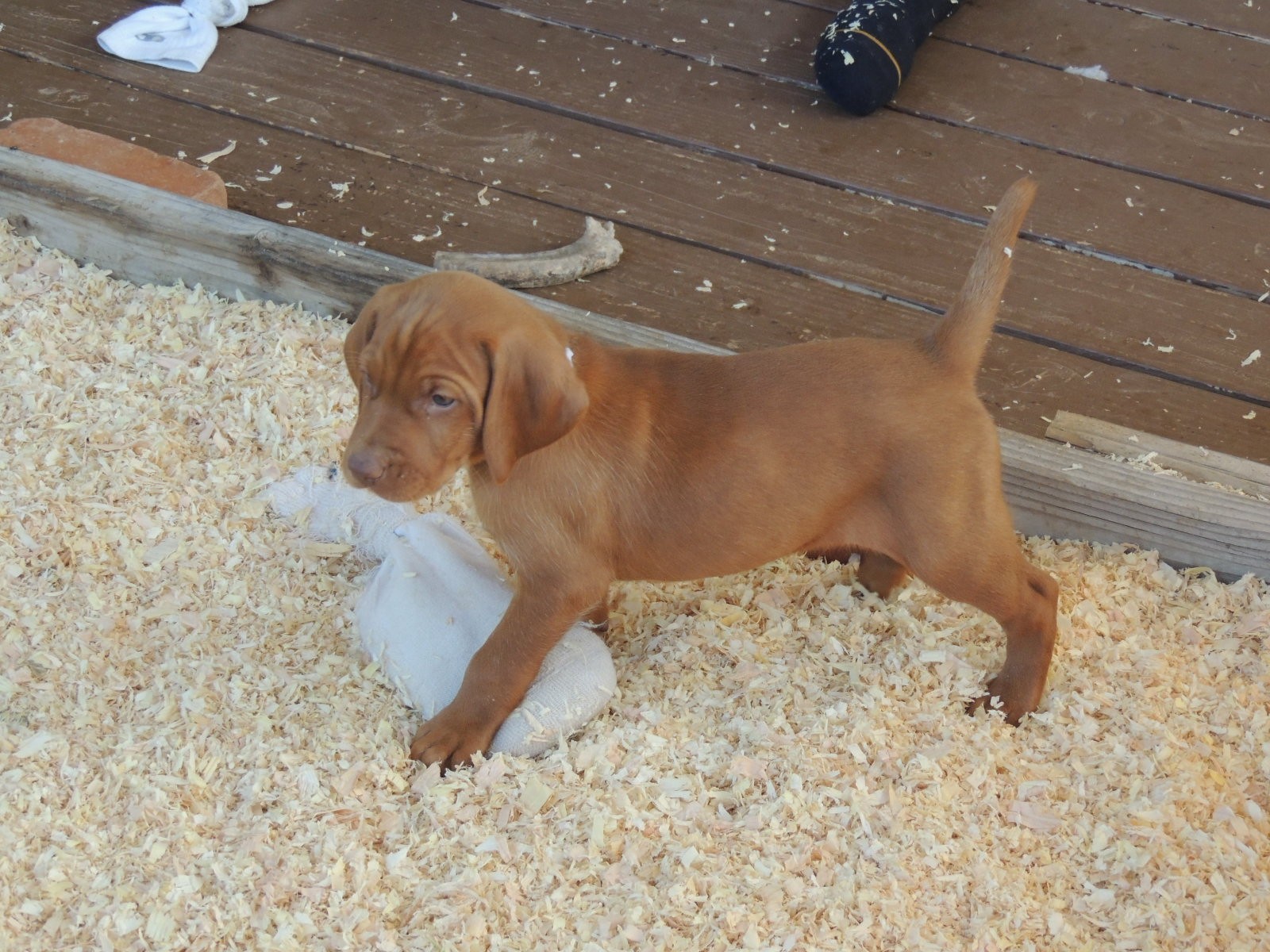 June 23, 2017
Gracie and Zion just had their spring litter!! 6 beautiful girls and 3 handsome boys! Everyone is doing great!!